Personalised, clear and inspiring. Every time.
Prospect Street Dental Practice is a private dental practice located in Caversham, Reading, Berkshire providing care to patients for over 45 years (Est in 1975) with the highest quality dental treatment.
Whether you're looking for an oral health examination, a hygienist visit or a smile makeover, we carefully plan every detail of your visit. We pride ourselves on positively changing patient perception of visiting the dentist and consistently offer quality comprehensive services.
Our focus is to provide comprehensive dental care to maintain teeth for life, whether simple remedial treatments such as fillings and hygiene maintenance, or more involved treatments i.e. Periodontics, Dental Implants, Crowns, Bridges, Veneers, Restorative Dentistry, Cosmetic Dentistry. Dental Treatments including Orthodontics and Endodontics ensure that we save teeth first and foremost!

Our aim is to provide long-term dentistry in Reading that is in the best interest of our patients, and we are NOT about short-term makeovers and quick fixes! Our goal is not only to restore and maintain the health of your teeth and gums to allow you to eat comfortably, but also to achieve a lasting healthy and attractive smile so that your dentistry enhances your quality of life!
Combining our clinical excellence with technology and a warm friendly team, we've created a friction-less experience that allows us to focus on what matters most - you and your comfort. We promise that each visit will be personalised, clear, and inspiring. Every time.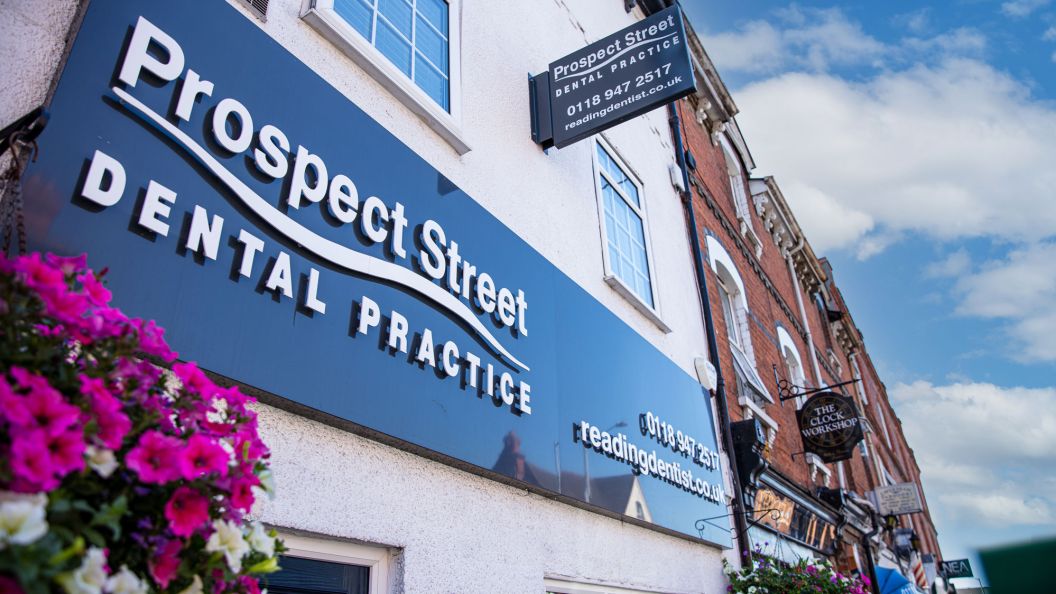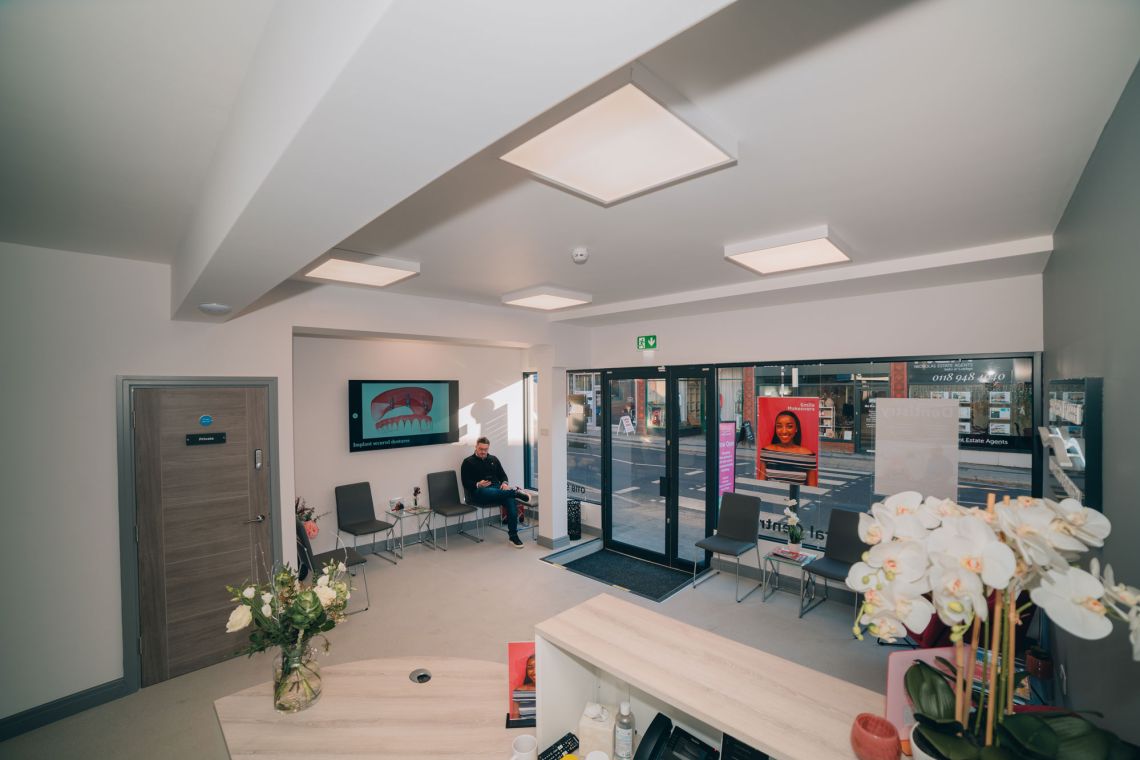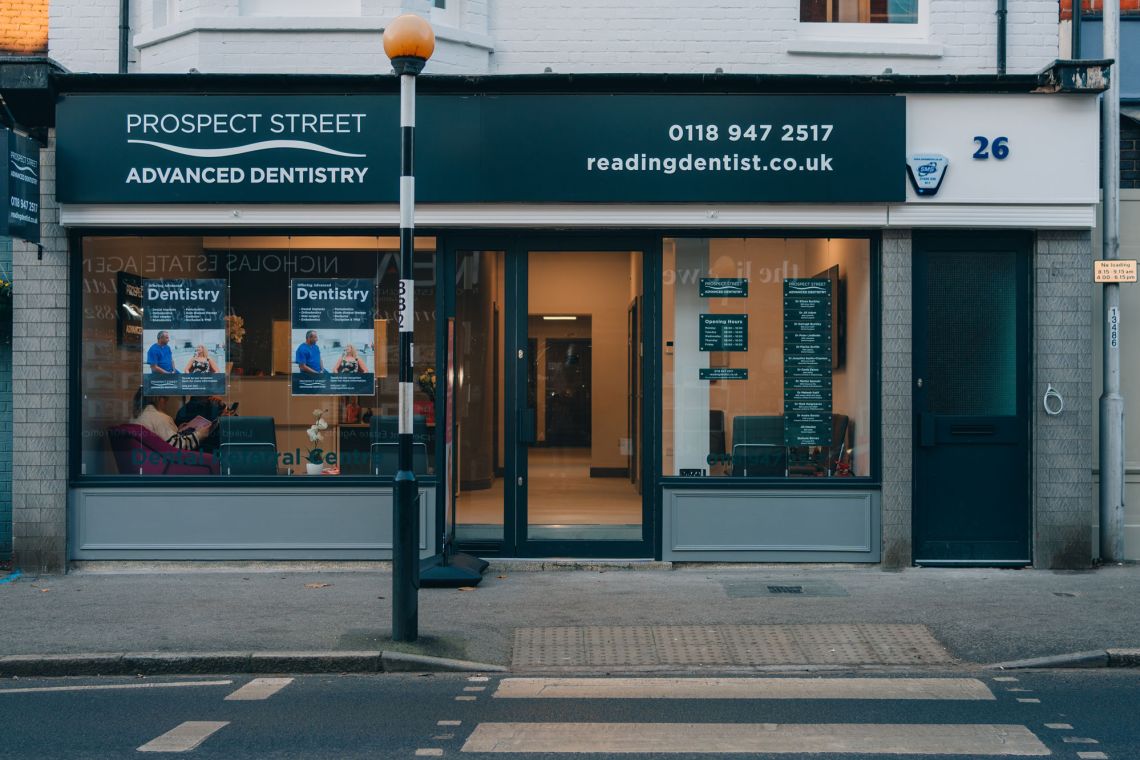 We've reached over 200 Google reviews. Thanks for all of your fantastic feedback.

"Absolutely amazing practice. Treated me like no other dentist has ever done. Listened to what I wanted and gave me options. So friendly and caring cant wait to start my treatment."

Karen Hedges, Google review.